Meet our latest innovation
Plumbody™— A Superior Body Cream For All
A superior body cream that fuses clinical skincare with our patented rare organic plum extract, Midnight Muir™.
SHOP NOW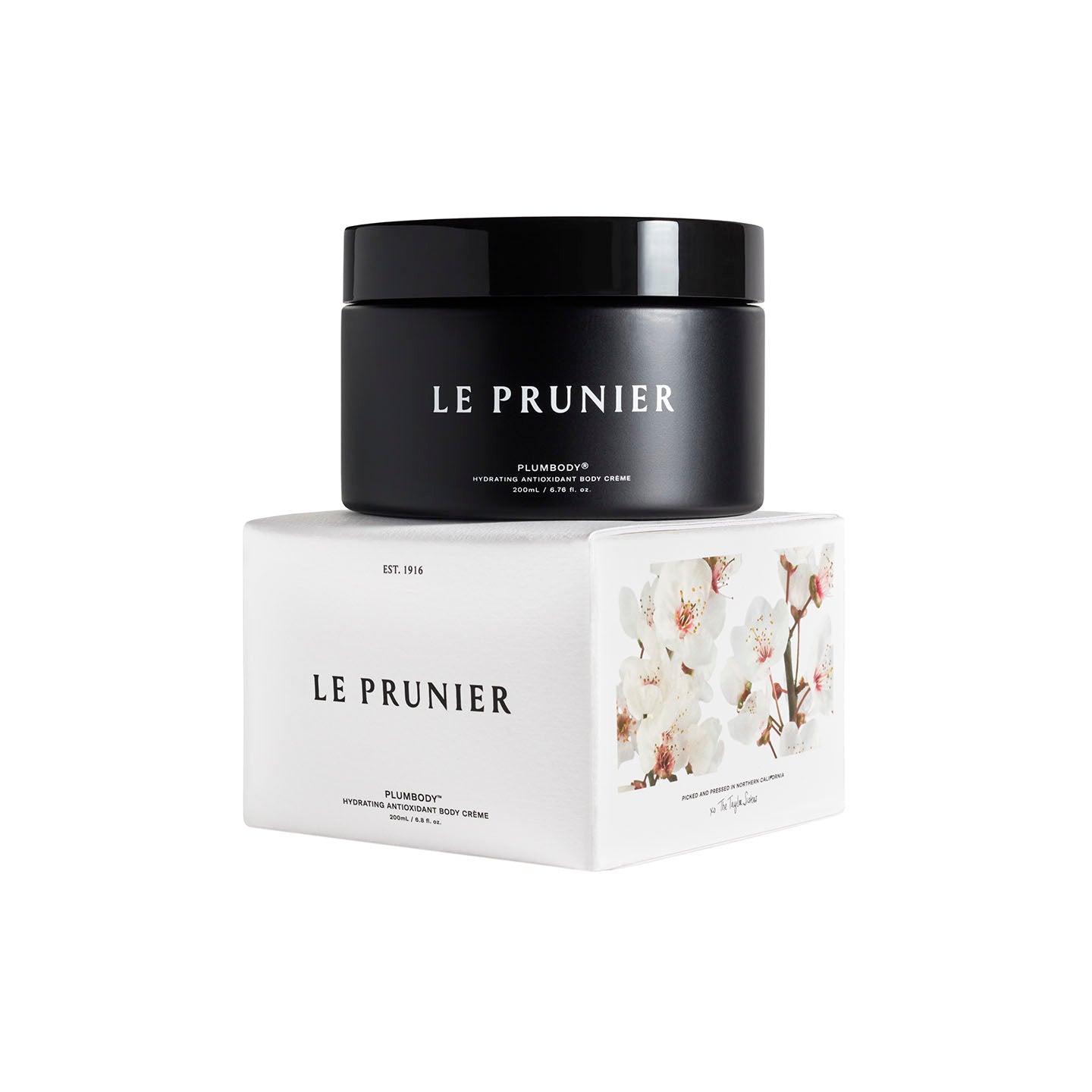 THE SCIENCE
The Power of Plum
®
100% said skin felt more moisturized and hydrated* 
100% said sensitive skin felt replenished and nourished*
97.2% noticed an improvement in skin texture and smoothness*
94.4% felt more confident about appearance of neck and décolleté*
94.4% noticed a reduction in fine lines & wrinkles*

*After 12 weeks of use
Get Started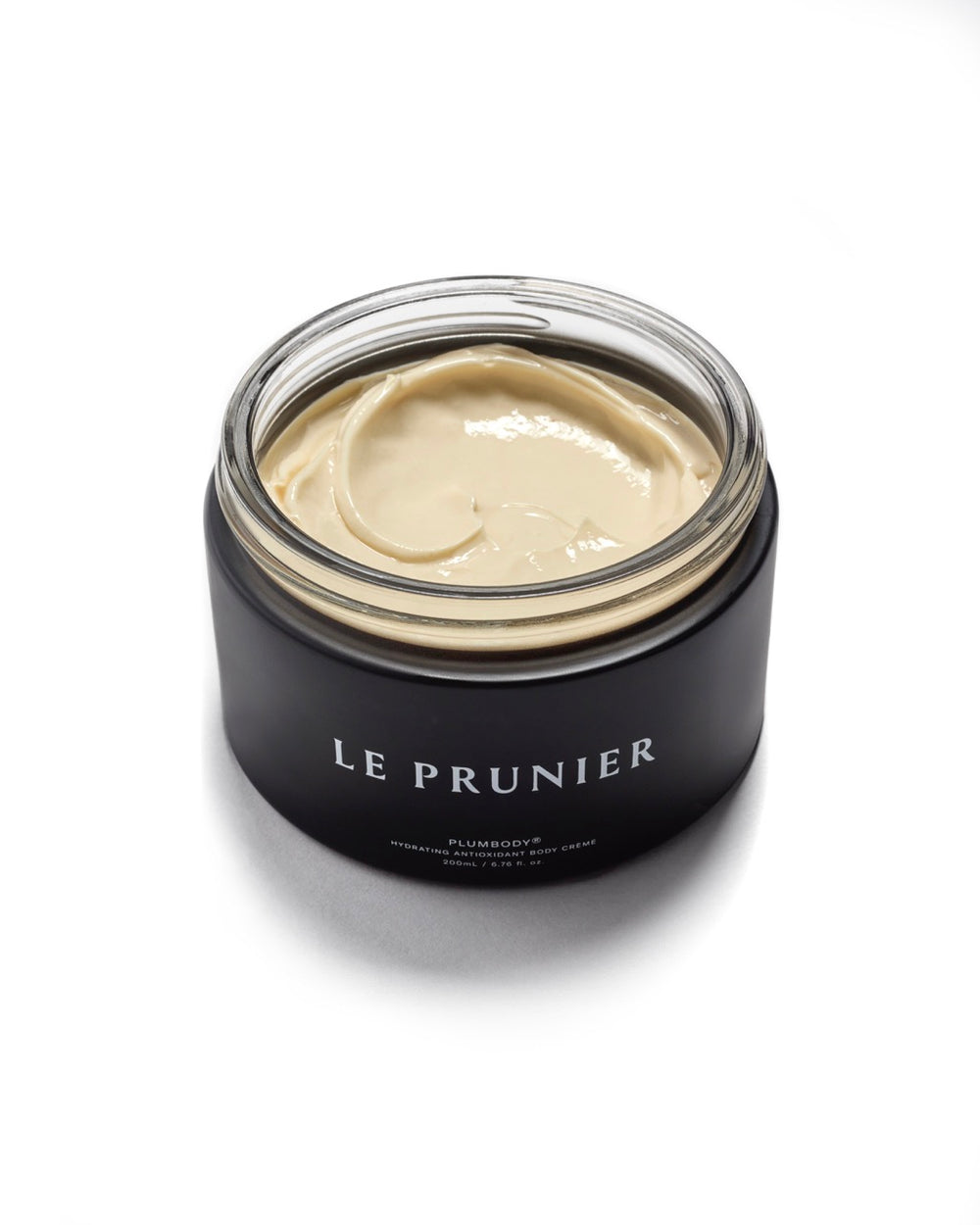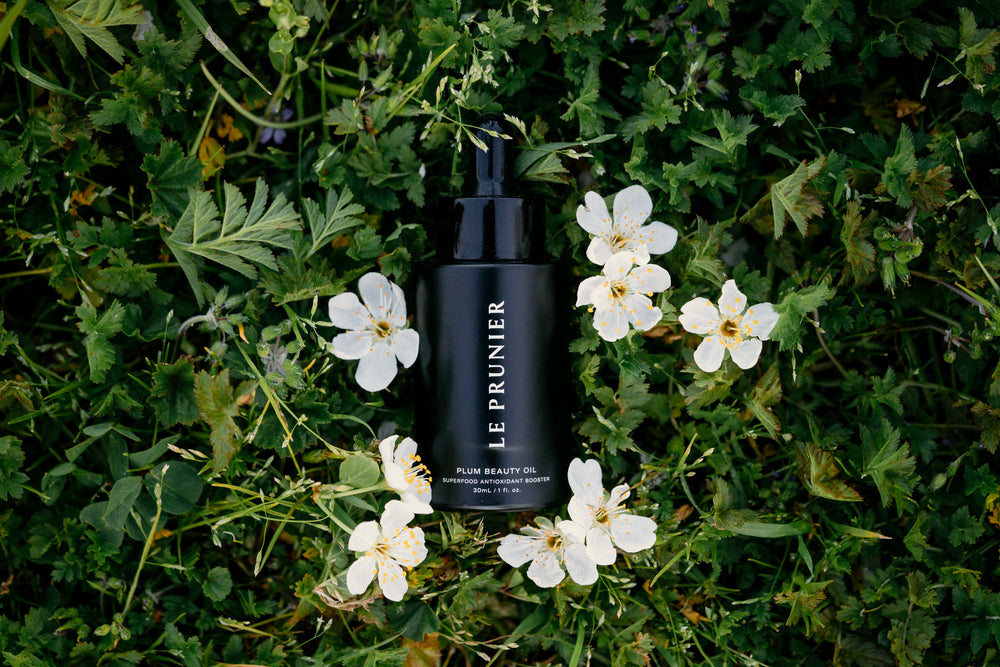 Plum Beauty Oil
Discover the Power of Plum® reimagined as Plumbody® – a clinically proven, velvety body cream to immerse the skin in antioxidant-rich, intelligent hydration. This decadent formulation helps smooth and decrease fine lines along the neck, décolletage, and body.
Directions: Apply liberally morning and night all over body as needed for intense hydration. Massage thoroughly until absorbed.
INGREDIENT HEROES
Consciously Formulated with Organic Ingredients
Midnight MuirTM - A rare, patented plum extract rich in Vitamins A, B3, C & E, sourced exclusively from our organic family farm. It reduces redness, dryness, and hyperpigmentation, while improving skin elasticity, and is 18x more potent than generic dried plum extracts..
Eragartois Tef Extract - With its ability to improve collagen production after only 72 hours, this prized extract promotes skin rejuvenation, reducing the appearance of neck lines and firming the look of skin..
Plum Beauty Oil - Our heroic ingredient, rich in antioxidants, vitamins, and omega fatty acids, evokes the radiant hues of its birthplace in Sutter County, California. A proprietary powerhouse clinically proven to protect the skin from environmental stressors while improving skin elasticity and enhancing radiance.