Made for all skin types
Best Sellers
Shop Entire Collection
Why plums?
The Ultimate Superfood
✓ Rich in antioxidants that help replenish skin.

✓ Locks moisture without clogging pores and calms irritation.

✓ Naturally high in Vitamin E giving it a longer shelf life.

✓ Safe for all skin types with no artificial additives.
Learn More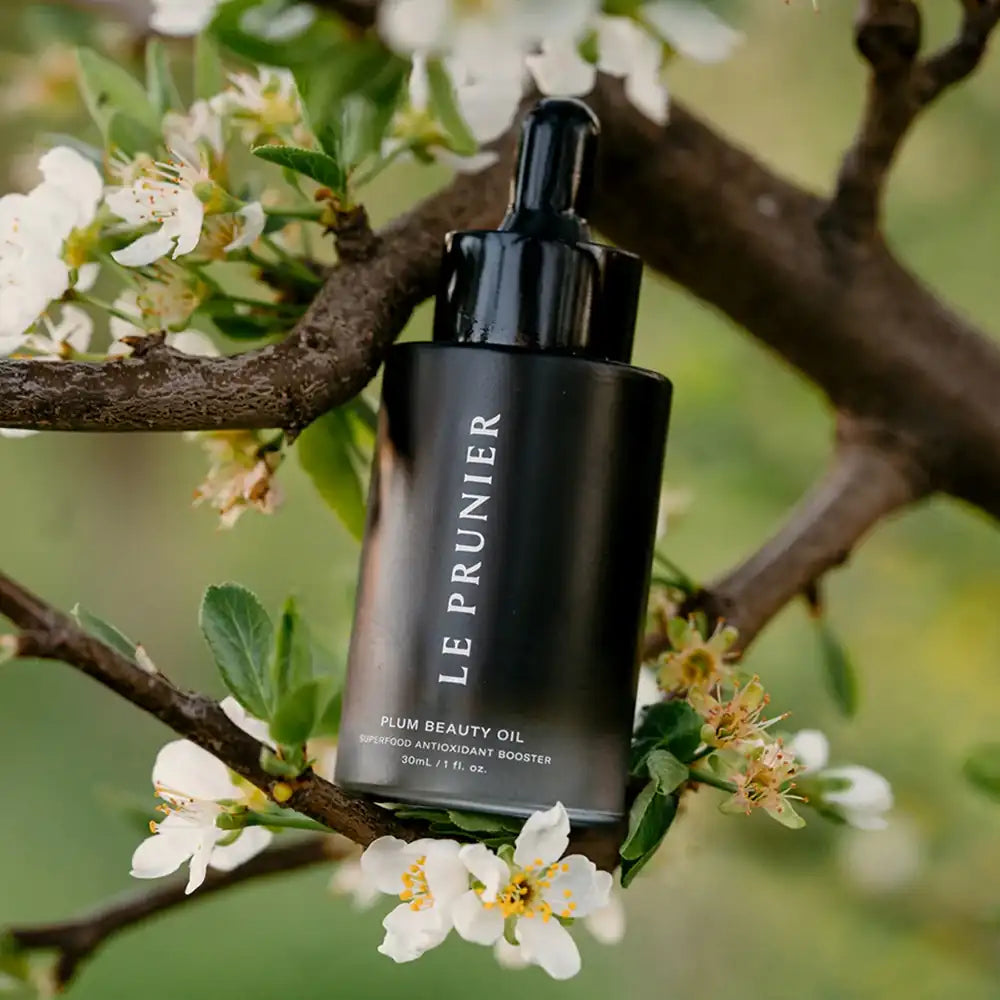 100% Clean Beauty
Our Guarantees
Our Heritage
Founded in 1916, we are a brand, a family and a farm that is redefining the industry through innovative practices and an unwavering commitment to sustainability and clean beauty.
"I used it and when I tell you my skin changed — my life changed — it did. It's holy. It's amazing."
Chrissy Teigen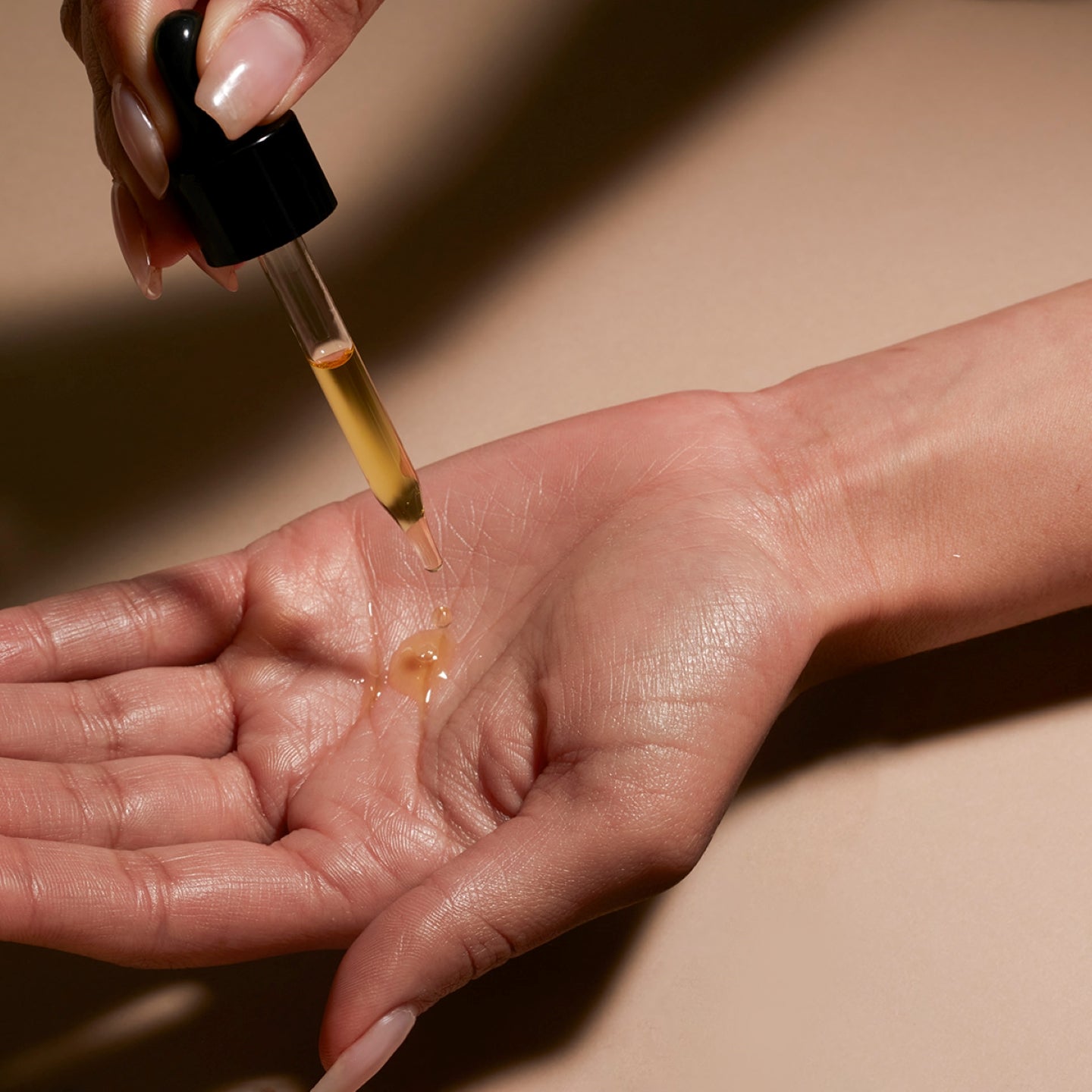 "This new beauty oil is the answer to all your skin problems."
HUDA KATTAN | FOUNDER OF HUDA BEAUTY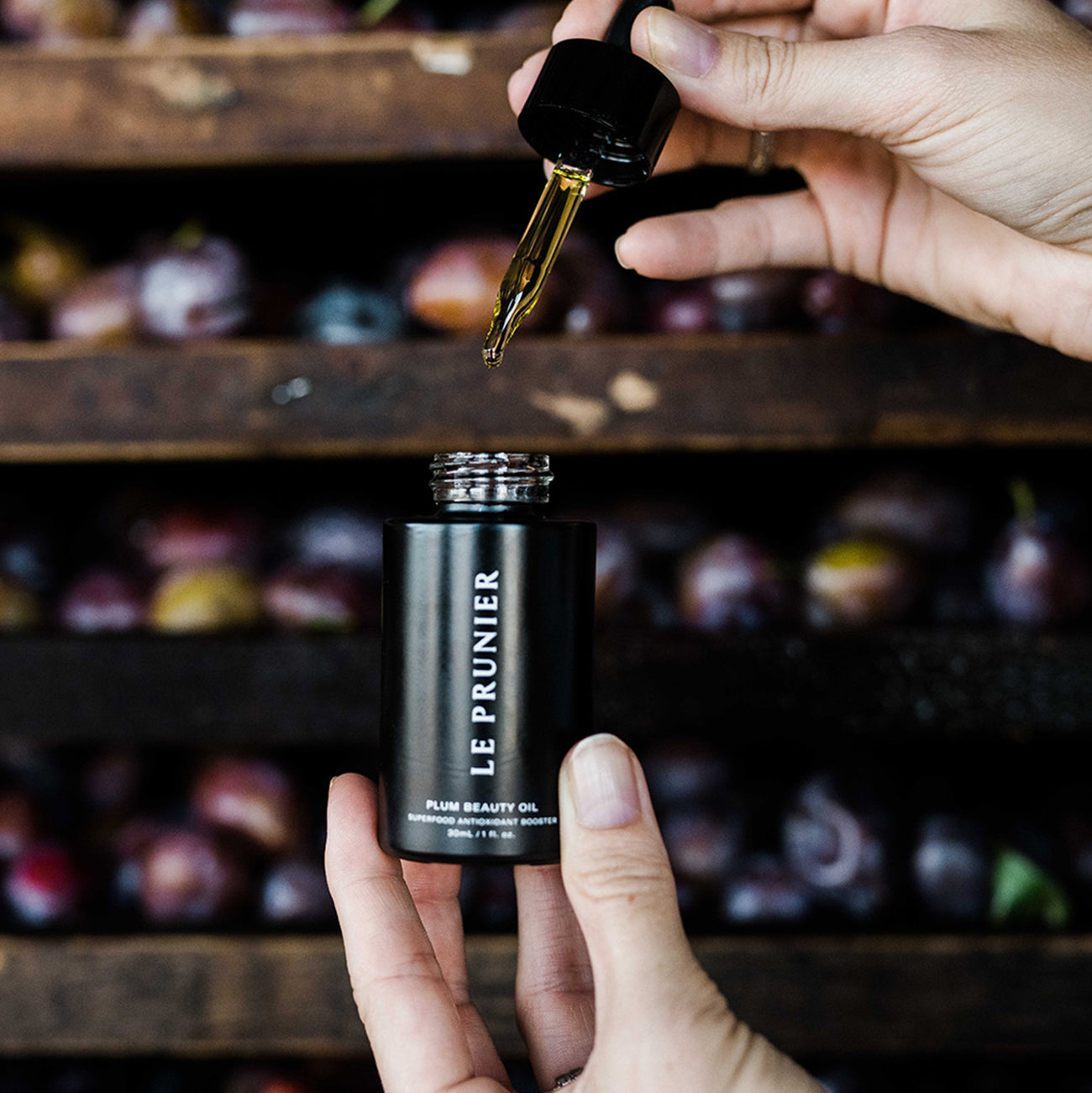 Our New Carbon Neutral Shipping Initiative

Le Prunier has been supporting carbon removal since 2020 totaling 395,000 lbs Co2 offset. Through our new partnership with Route, we are now offering complimentary 100% carbon neutral shipping by supporting the planting of eucalyptus trees at the Fazenda Nascente Do Luar Project in central-west Brazil, alongside guaranteed Package Protection and instant resolution of shipping issues.
Route's partnership with Patch, a platform with an end goal of achieving negative emissions, ensures every time a purchase is made from Le Prunier, a contribution is made towards combatting carbon emissions created by the shipping industry. We're honored to launch this initiative with Route on Earth Day!
"The It-Product Of Sustainable Beauty With A 25k Person Waitlist"
"It's not too heavy, absorbs quickly, and makes me feel f*cking radiant the next morning, without a clogged pore in sight."
"Every drop of Le Prunier Plum Beauty Oil feels very precious — probably because it is."
"In the past few months, this oil has replaced all others for me."
"My new favorite face oil."
"It sounds simple, but the multipurpose oil is anything but: Nutrient-rich plum is a true skin superfood that helps with myriad skincare concerns."
"Might be the best smelling product of all time."
"It smells like plums and feels more like a light face oil than a sunscreen."
"Deceptively luxurious and hydrating for something so lightweight and fast-absorbing, even on oily, congestion-prone skin."
"Le secret weapon for brilliant, baby-soft skin is this plum seed oil (the sole miracle ingredient)."
"The Most Magical Face Oil"