The World's 8 Best Hybrid Beauty Products for the New Era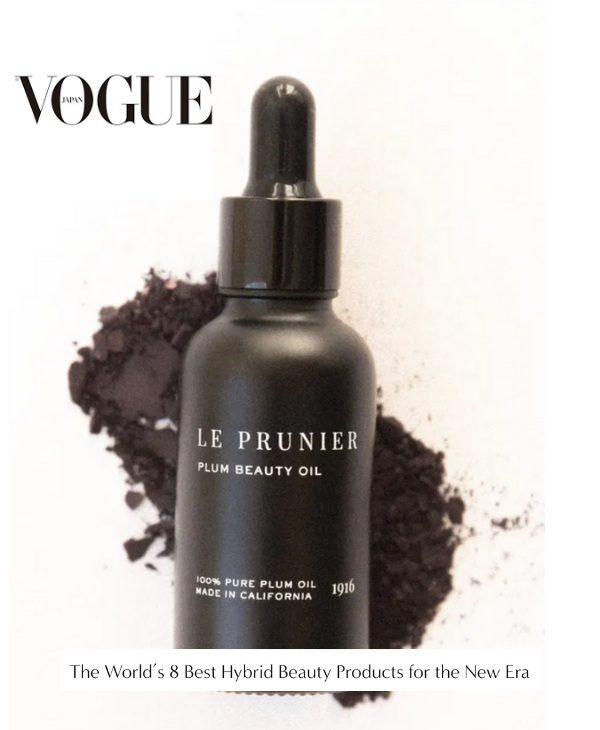 California sisters, Jaqueline, Allison, and Elaine Taylor used to visit Japan and Korea with their father who owns a large farm in Sacramento, and they got to know the great power of plum, rich in Vitamin C, pro-vitamin A and E. The locals use plums not only to aide in digestion but also as a beauty food. The sisters decided to use plum as a main ingredient for their elixir, without the use of any additives or harmful substances.
The moment you warm up a drop or two in your palms, breath in deeply, press gently onto your face and massage. It penetrates into the skin so quickly and leaves your skin so soft and moisturized. It's multi-functional so it can also be used as cuticle oil as it's not greasy at all. It's definitely the must-have for your daily beauty regimen, and the scent is so good that every Japanese person will be impressed.